Shopping Cart
Your Cart is Empty
Thank you for your business!
You should be receiving an order confirmation from Paypal shortly.
Exit Shopping Cart
Baskanieves y los siete batasunes
Datozen ekitaldiak / Upcoming Events
Recent Photos / Azken argazkiak
La biblia contada a los Vascos-1
La Biblia Contada a los Vascos -2

La Biblia contada a los Vascos-
La Biblia Contada a los Vascos-

La Biblia Contada a los Vascos
La Biblia Contada a los Vascos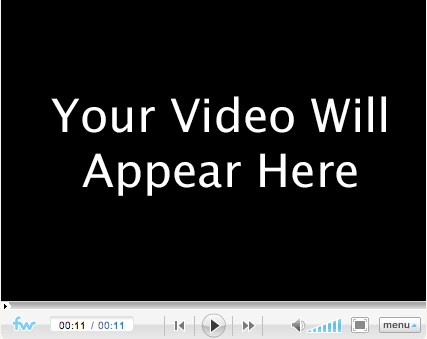 Julian Abio for President
Julian Abio for President
To my friends who enjoy a glass of wine - and those who don't.
As Ben Franklin said, 'In wine there is wisdom, in beer there is freedom, in water there is bacteria.'
In a number of carefully controlled
GATO DESPUES DE UNA JUERGA EN EUSKO ETXEA
DICEN QUE REIR ES BUENO PARA SALUD
DESPUES DE UNA GRAN ALUBIADA!
ESTO NO ES BERMEO. AQUI ASI ES COMO PESCAMOS
DEBATE SOBRE LA IMIGRACION
A little girl asked her mother: How did the human race get here? The mother answered: God made Adam and Eve and they had children and so was all mankind made.
Two days later she asks her father the same question. The father answered: Many years ago there were monkeys who came down out of the trees. They started to walk on their back legs, made tools and fire and eventually turned into mankind.
The confused girl returns to her mother and says: Momma, why is it that you told me that the human race was created by God and Papa says they came from monkeys.
The mother answers: Well dear, it is very simple. I told you about the origin of my side of the family while your father told you about his.
WHEN I WAS MARRIED 25 YEARS, I TOOK A LOOK AT MY WIFE ONE DAY AND SAID, HONEY, 25 YEARS AGO WE HAD A CHEAP APARTMENT, A CHEAP CAR, SLEPT ON A SOFA BED AND WATCHED A 10-INCH BLACK AND WHITE TV, BUT I GOT TO SLEEP EVERY NIGHT WITH A HOT 25-YEAR-OLD BRUNETTE.
" NOW WE HAVE A $500,000.00 HOME, A $45,000.00 CAR, NICE BIG BED AND PLASMA SCREEN TV, BUT I'M SLEEPING WITH A 50-YEAR-OLD WOMAN. IT SEEMS TO ME THAT YOU ARE NOT HOLDING UP YOUR SIDE OF THINGS."

MY WIFE IS A VERY REASONABLE WOMAN. SHE TOLD ME TO GO OUT AND FIND A HOT 25-YEAR-OLD BRUNETTE, BLONDE OR REDHEAD, AND SHE WOULD MAKE SURE THAT I WOULD ONCE AGAIN BE LIVING IN A CHEAP APARTMENT, DRIVING A CHEAP CAR, SLEEPING ON A SOFA BED AND WATCHING A 10-INCH BLACK AND WHITE TV.




AREN'T OLDER WOMEN GREAT?




THEY REALLY KNOW HOW TO SOLVE YOUR MID-LIFE CRISIS!
/